Kasumi Yui
・ emotional connection through music making ・
Kasumi's Lockdown Project 【Chamber Music Karaoke】, a piano accompaniment video series, is now available to purchase from the online shop.
Haydn Piano Sonata No. 51
Impressions from Vienna Konzerthaus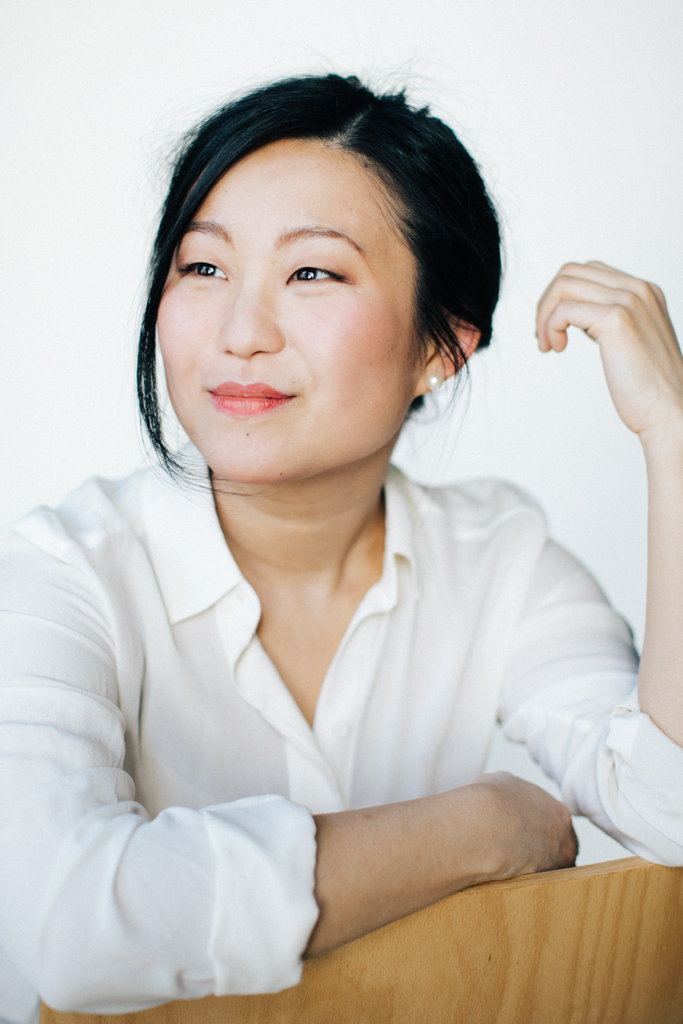 "…performed with
deep sensitivity… "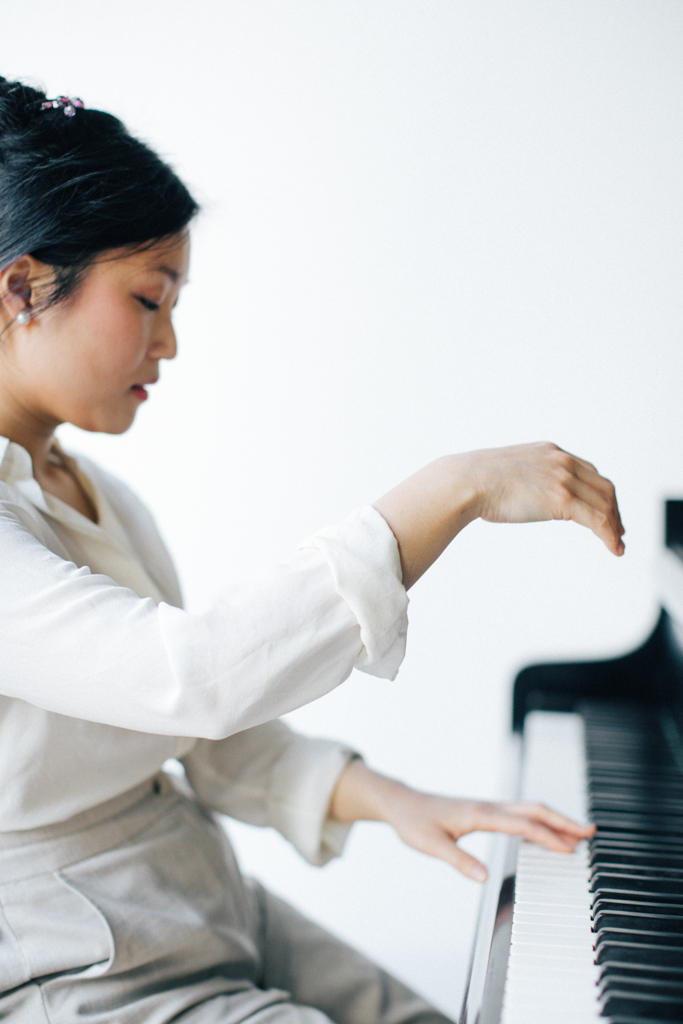 Hailed for her "deeply sensitive performance" (Kyodo News), Japanese pianist KASUMI YUI captivates audiences with her expressive and creative playing.

KASUMI has appeared at venues such as Vienna's Musikverein and Konzerthaus, London's Wigmore Hall and Vienna's MuTh. She has performed at festivals such as the PODIUM Festival Moedling (Austria), the Daejeon Chamber Music Festival (Korea), Festival Bergerac (France) and performs regularly in various venues in Austria, Germany, France, Bulgaria, Italy, Japan and Switzerland.
KASUMI was most recently awarded First Prize along with the Special Prize of the Neue Kuenstlerforum in the chamber music category at the 23rd International Johannes Brahms Competition in Poertschach, Austria. KASUMI has appeared on multiple Japanese media including the NHK, Kyodo-News, TV-Asahi and Mainichi-Shinbun and has recorded for the Austrian national radio (Ö1 and ORF).
"I have always been surrounded by creativity: my parents met when my Mother stepped in to play keyboard in a band where my Father was playing the drums. 
My Grandfather was an ardent writer and my Grandmother is a fantastic painter.
Growing up in such surroundings showed me the innate need for humans to be creative and I would love to share my journey with you."
Stay updated on concerts, workshops, special offers on "Chamber Music Karaoke" and more.